Our rooms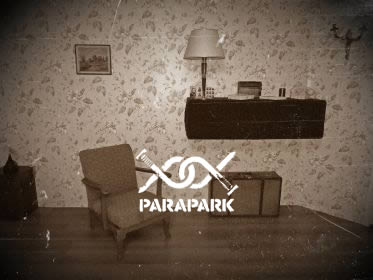 Studio #113 - The Big City Schizo 

Everyone of us knows a bad neighbor story. This one is extraordinarily poisoned, the neighbors are leading psychological warfare against each other. But what could be the origin of such a messed up relationship? 

If you dare, get locked in the ominous studio of a sick mind and find out what happened! But get ready to cope with the infuriating sounds of steps and creaking doors, and the unremitting ticking of the clock…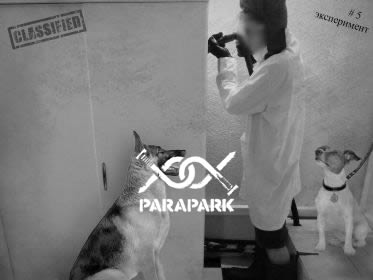 Experiment #5 - It's a Dog's Life


The frame story of this room is a mysterious animal experiment conducted by Soviet scientists: their task was use particular parts of dogs to create a bloodthirsty yet frantically loyal robot army. However, something went wrong during the experiment, all the scientists disappeared and the lab slowly decayed. 
Get locked into the lab of the missing scientists and find out whether nothing has been left there that is not alive…?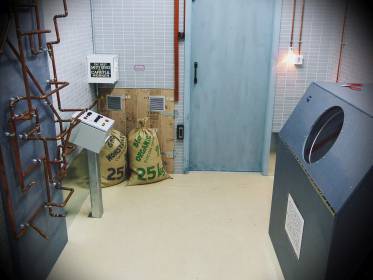 Monstr chocolate factory


A new factory has just set foot in Geneva to conquer the chocolate industry, not only in Switzerland but the entire world! 
Their method is simple but evil: highly addictive chocolate with MONSTR oil that causes obesity, obsession and a disregard for life in everyone that tastes it.
Even the Black Death cannot be compared to what is expected if this factory is not stopped! Do you dare say no to this chocolate and take on the MONSTR factory?!